Call Us Today For FREE
(763) 244.3735
RideShare Insurance Coverage
Whatever your insurance coverage needs are, we represent many insurance companies that offer rideshare coverage and have everything you need.

Get a quote now whether it's Uber Black, Limo, your personal car, a commercial policy, home or life. We have the answers.

Bigger Savings, Better Coverage, and Best Service!

GET A QUOTE
An insurance quote doesn't impact your credit score. Quote will take approximately 3-5 minutes to complete...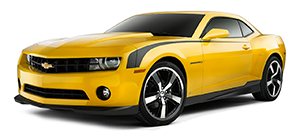 Automotive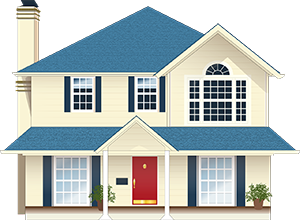 Home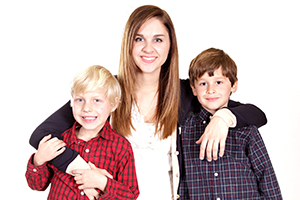 Life
Find the Solutions for Your Life...
The BEST & MOST comprehensive vehicle protection plan in the industry. Get Low Deductibles and Eliminate the rideshare GAP coverage in regular policies.
Everything You Need at Your Fingertips
Recieve our Rideshare Newsletter with the latest developments in the industry along with tactics and tips on how to maximize earnings.
Copyright © 2018 - Insurance Specialists Team